When was the last time you received roses? Valentine's Day? Birthday? Or do not  remember it?

No matter what time it is, we have always advocated this kind of life philosophy: if no one gives you flowers, we will buy flowers for ourselves; rather than cater to others, it is better to please ourselves.
Today we would like to introduce a rose shaped vibrator for you ,we called it Dancing Tongue Elf .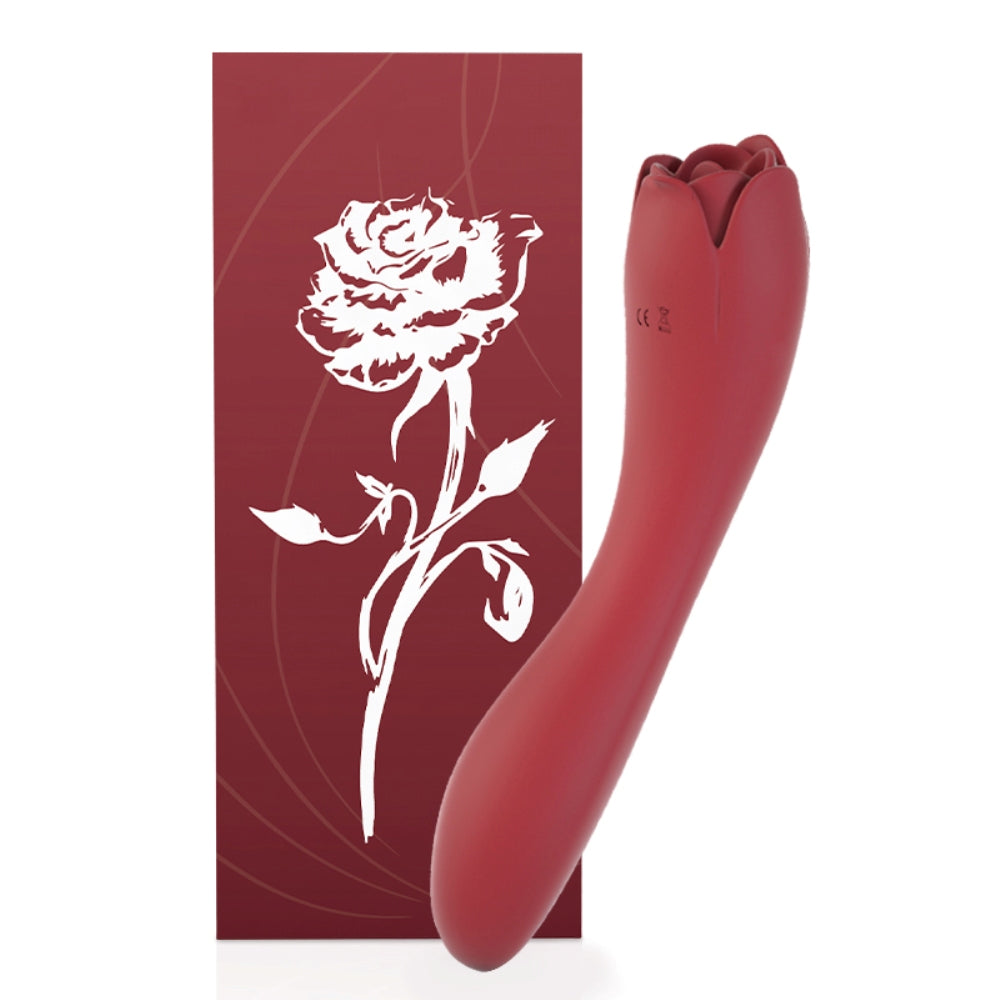 The shape of this tongue vibrator really shines. The unique rose shape and the arc designed for use make it look very like a shy rose with a slightly hanging flower head.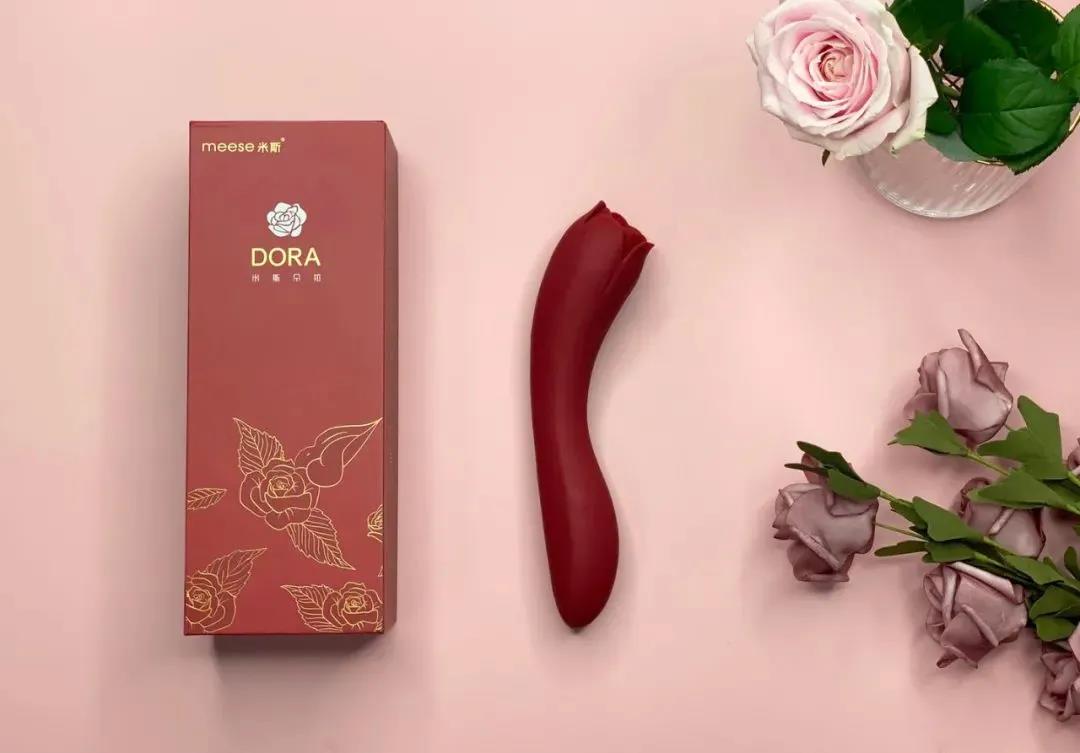 These are what you will get :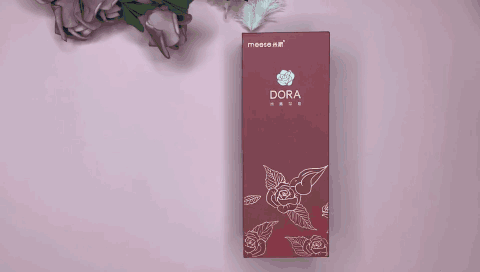 The most commendable thing about this awesome tongue vibrator is its unique licking function.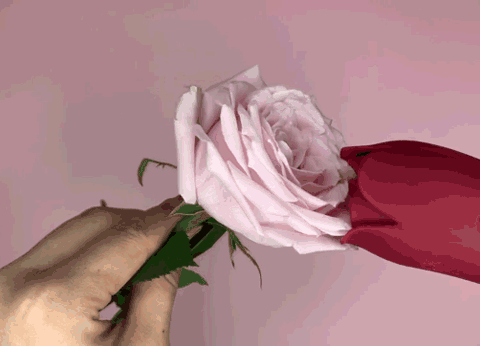 Unlike the popular sucking function, the feeling of licking is more unique. I always feel that trying some new functions can make people more sensitive, because the sense of strangeness can bring more wonderful experiences to the body.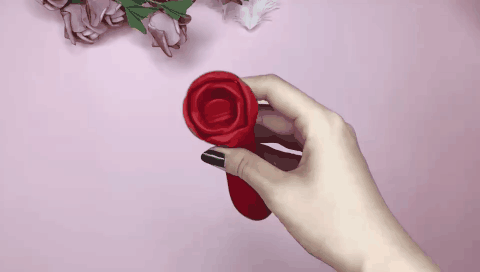 This little tongue elf can simulate the feeling of being blown, just like an amazing lover laps up and down your G spot. However, no bed partner can blow to such a state, making you beg for mercy every minute. But it can !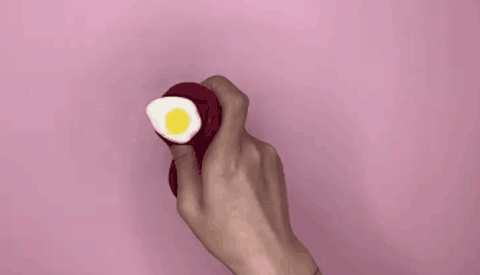 Because of the actual contact, the licking pleasure of rose vibrator will be stronger than that of sucking, and the effect will be longer too. It is different from the feeling of sucking ,like half a mountain in an instant, licking is a kind of accumulate to an explosive state. In the process, you can feel your whole body's muscles tense and agitate. Your world is compressed into a small white spot, you just like stand in a stalemate there, resisting and expecting, and then, the compressed world exploded around with astonishing power.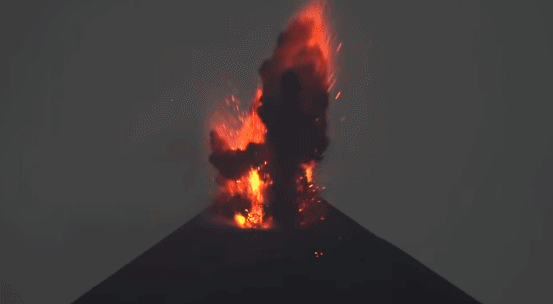 The licking of this rose tongue vibrator toy has 9 built-in vibration modes. No matter what kind of stimulation you like, you can find the one you are satisfied with.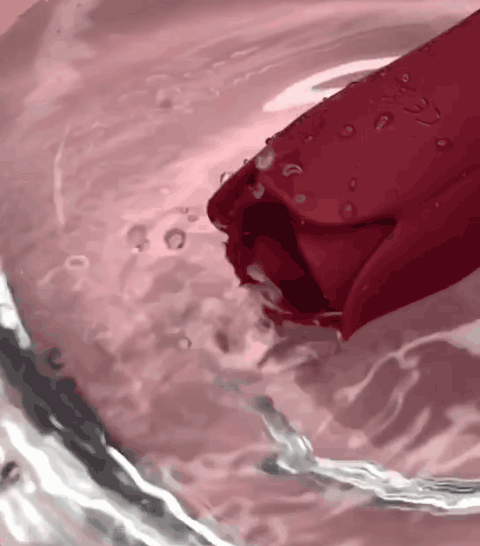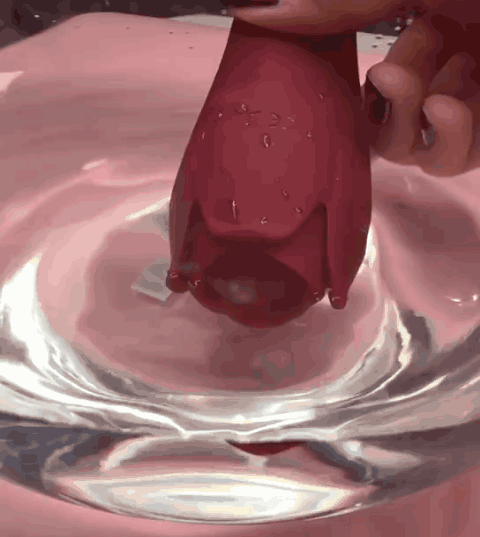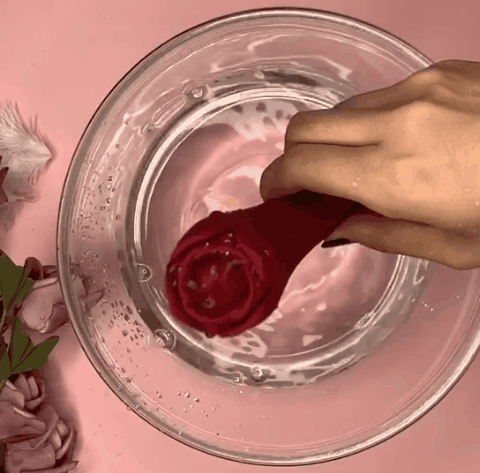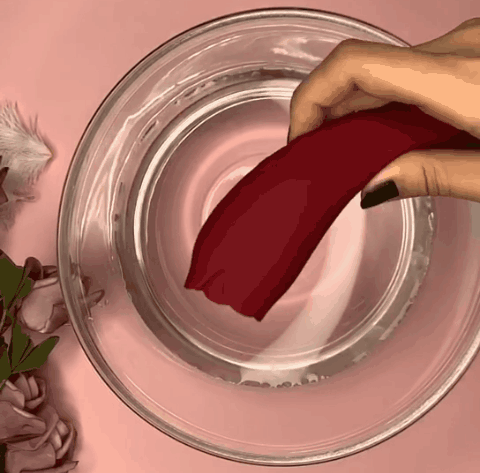 But I personally feel that the licking function is suitable for use after entering the state.
Some novice friends report that licking is painful, one is because the lubrication is not in place, and the other is that you need to warm up the G point first and then lick, you can experience its due effect.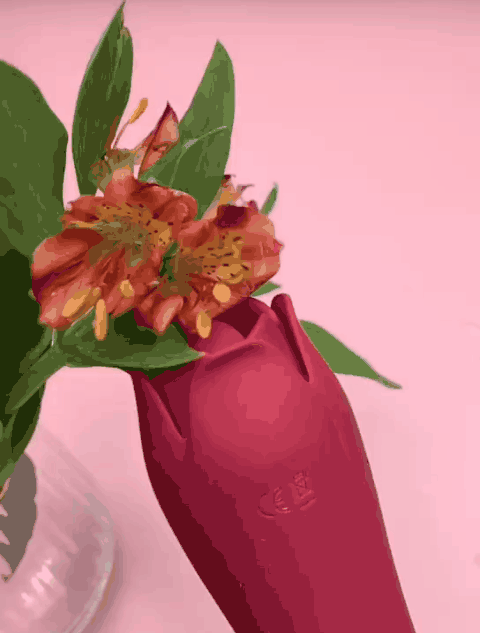 Have you ever experienced this situation: Holding a vibrator and trying to tease the G-spot, but the end of the vibrator lets your hand numb?
This tongue elf has separte buttons for vibrating end and licking end , which can be controlled separately, allowing you to enjoy your individual happiness at ease.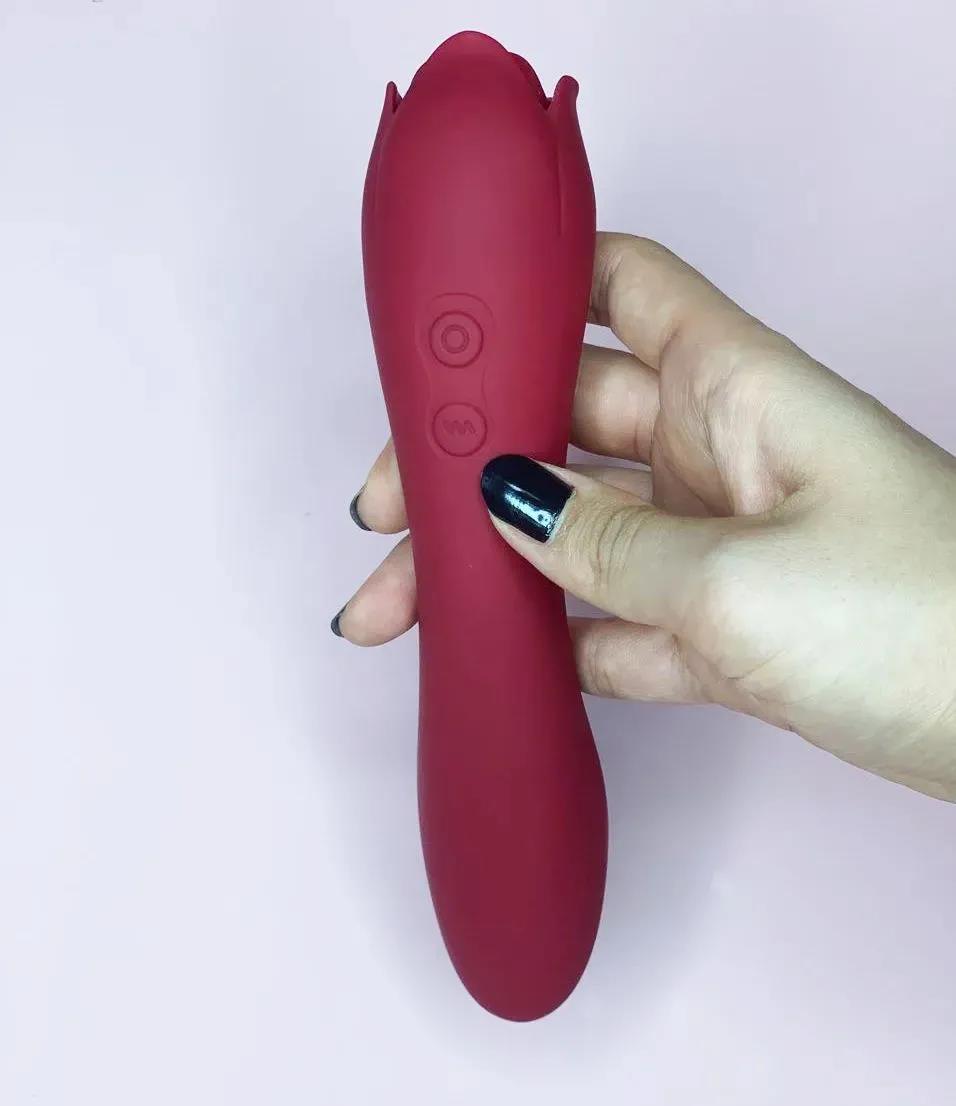 For players who want to try some "advanced" sex toys, this tongue vibrator is a very good choice.

There are 10 built-in vibration modes in the vibrating end, and the widest section is 3.6cm, which is slightly wider than the two fingers.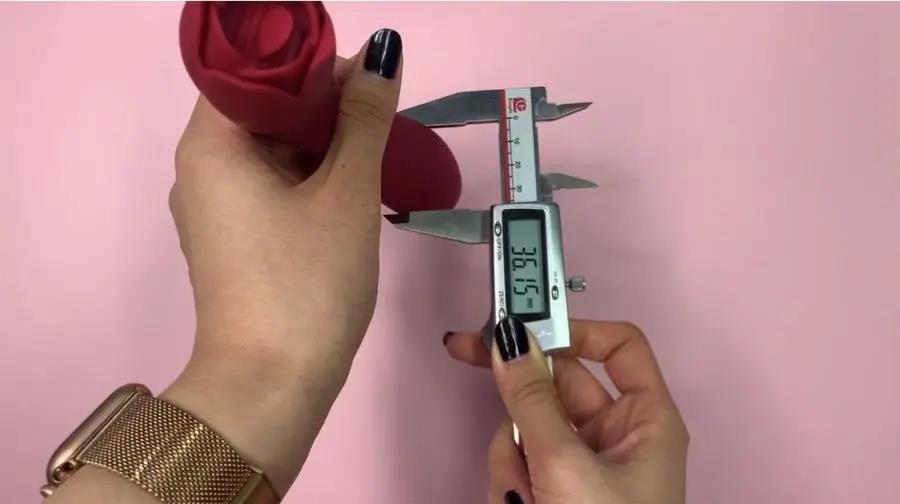 The slightly raised arc can fit the vagina well and stimulate the G-spot effectively.
But for friends who just start to try sex toys or do not have sex for a long time, lubrication measures must be taken.
Some friends who are not sensitive to vaginal vibration can try vulvar vibration. The wider vibrating end can fully cover the vulva, giving her a full range of stimulation.You may have an orgasm within two minutes.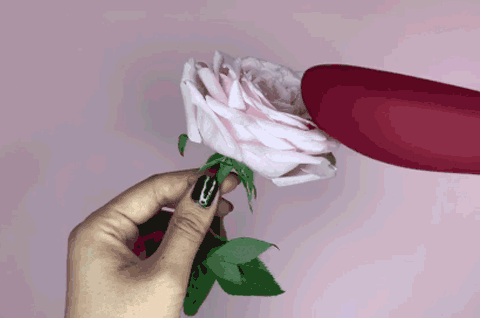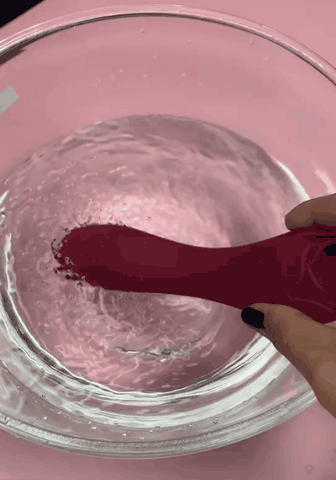 In fact, it can also be co-stimulated.
It is a bendable design, and the licking end and the vibrating end can even fit together. Sharing and internal and external stimulation can be achieved by two people, but it will be more tired if you keep pressing your hands. You can try again at the final sprint stage. The feeling of pinching inside and out... Let's put it this way, no matter how sore your hands are, it's worth it.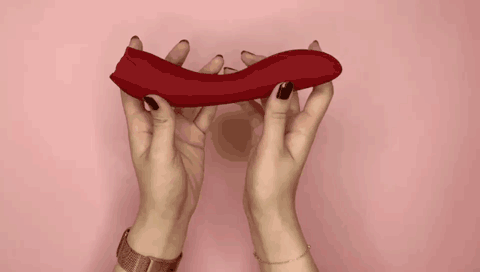 Playing with toys, I am very concerned about noise.
After all, the voice is too loud for fear of being heard.
The licking and vibration noises of this tongue vibrator are relatively small( 50-60 decibels ), especially the licking part, which is almost the same as the daily volume of the room.
The vibrating end is slightly louder than the licking sound, but it is also very good compared to the 70 or 80 volume of the same type of vibrator.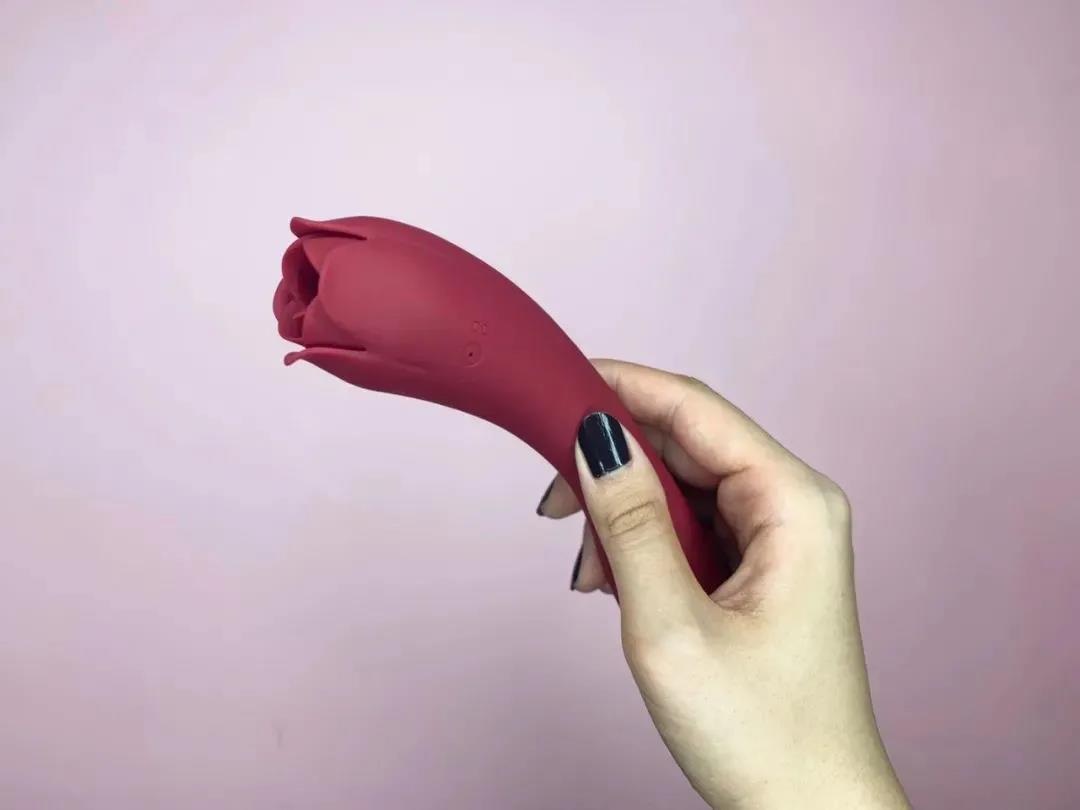 All in all ,if you like licking adult toy ,this tongue vibrator is your best choice .Why not buy one today ?